Life at Thalia
We are designing the future of waste management, with c600 employees who are all making history. Our people are discoverers, driven by our values.
Francesca Hawes: Operations Manager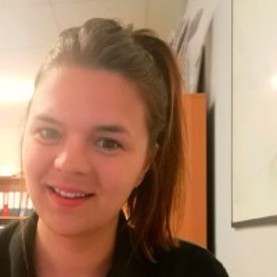 Fran is the Operations Manager of the Materials Recovery Facility at Waterbeach Waste Management Park, responsible for processing all dry mixed recycling for Cambridgeshire and Peterborough households. Fran has been with the business for 9 years and has a wide understanding of business functions, operations and recycling markets. She started her career as an apprentice and has developed her skills and knowledge allowing her to progress and be successful! Her door is always open to colleagues that have any "how to" questions or that would like to discuss new ideas that could help the site improve on safety, sustainability, performance or spend.  
Jamie Warden: Compliance Manager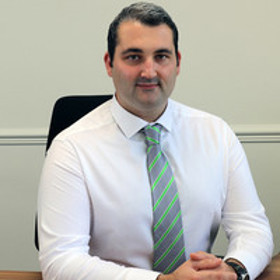 Jamie is responsible for ensuring that the health, safety, environmental and quality (HSEQ) management systems are fully implemented at Allerton Waste Recovery Park. His team then confirms that the systems are being followed by carrying out audits & inspections across the site to keep everyone who attends the site, and the environment safe. His team chairs a number of meetings to discuss any HSEQ queries people may have, these meetings are accessible to everyone.
Sharon Malcolm: Maintenance Planner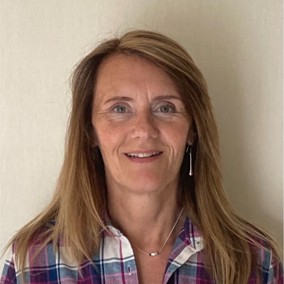 Sharon is the Maintenance Planner for Milton Keynes Waste Recovery Park. She is responsible for scheduling all maintenance works carried out onsite and also oversees the management of the Stores were all spare parts and machinery are kept. Sharon is also responsible for planning the maintenance works for the 5 planned shutdowns that we have on an annual basis. 
Leigh-Anne Dodds: Project Manager
Leigh-Anne is responsible for managing various construction and refurbishments projects across Thalia. Her main projects presently are at our Waterbeach and Milton Keynes Facility however she has also been involved in projects on our plant in North Yorkshire and the Isle of Wight. She has always had a strong passion for Waste and studied environmental science and the specialised in waste management.