Winter is coming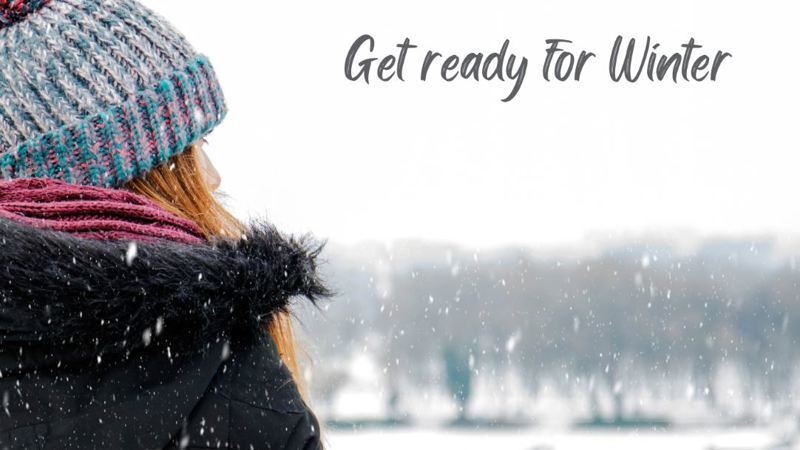 The colder weather is drawing in, so now is the time to think about winter working and getting yourself prepared.
The clocks going back by an hour means longer hours working in the darkness as part of our normal day.  
As well as the obvious hazards associated with traffic and visibility to road users, conditions underfoot can quickly become hazardous due to the build-up of frost or ice on walkways.  
Access steps to buildings, plant or equipment and vehicles may not be immediately visible due to the lack of daylight.  
Thalia Waste Management have put together some helpful advice to keep safe, warm and prepared throughout the winter season.  
Driving safe
The four main things to remember are to:   
plan your journey 

prepare your vehicle 

prepare yourself 

adapt your driving  
Winter weather is unpredictable. Bad weather can strike suddenly so the best advice when severe weather hits is to stay off the road.  
If you really have to make an essential journey, it's important to be prepared for the conditions and allow extra time for slower journeys.  
Drive slowly and keep a safe distance from the vehicle in front - it can take ten times longer to stop in icy conditions than on a dry road.  
Carry the basic kit that you might need (de-icer, a torch, an ice scraper, warm hi-vis clothes).