Road Safety Week: Stay Safe Drive Smart this Winter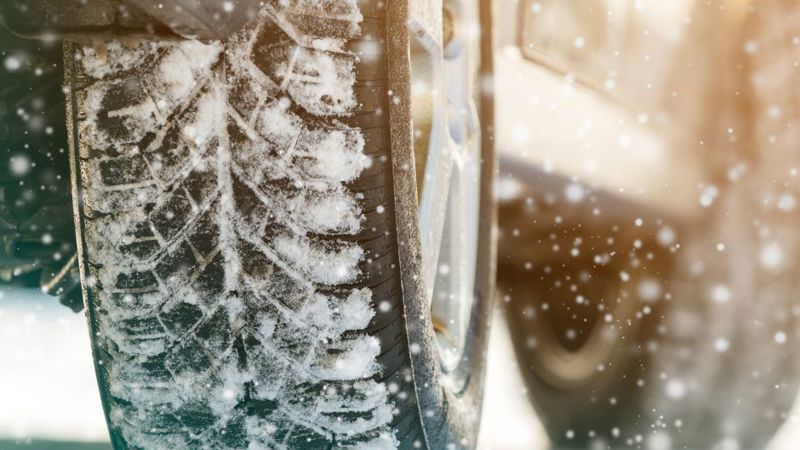 This Road Safety Week, we're talking about speed, safety and winter driving.
Every year speed contributes to: 
10,093 crashes

 

3,388 serious injuries

 
At Thalia Waste Management the health, safety, and well-being of our people and the people in our communities are our main priority.  
That's why this Road Safety Week we ask everyone to join us to think and be safe when driving.  
As the clocks go back, darker nights and cooler temperatures mean roads become more treacherous with the possibility of fog, frost, ice, and snow. The sun is also lower in the skyline. 
During the winter, we spend more time driving in the dark, whether that's to and from work or out delivering our services.   
We've got you covered with advice and tips on our social media channels to help you make sure your vehicle is winter-ready.  
Join us in supporting the Brake safety campaign by using responsible driving habits, watching your speed and driving to the conditions. Here's some advice to help us all stay safe and drive smart.  
Regularly service your vehicle – to prevent breakdowns or potential problems.  

 

Make sure all your lights, signals and brake lights are working before driving off 

 

Apply water repelling products to exterior glass to improve visibility.  

 

Make sure widow wipers haven't dried out or are cracked 

 

Check your tyre condition, tread depth and pressure of all tyres including the spare tyre.   

 

Keep windows and mirrors thoroughly demisted and clear of ice and snow.   

 

Try using the vehicle's air conditioning at a comfortable temperature so windows don't fog up.

 
Join us over on our social media channels for more tips and advice and together, we can make our roads safer for everyone.   
Let's drive responsibly and protect lives on the roads.