Together taking responsibility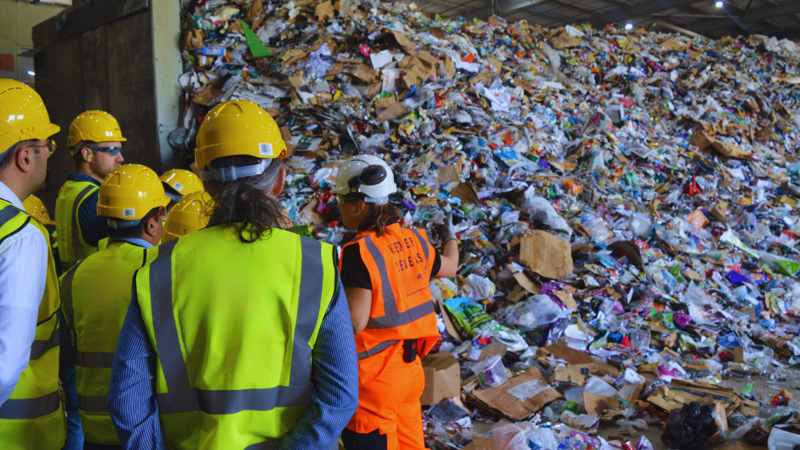 At Thalia Waste Management we have a strong sense of responsibility and take accountability for everything that's in our power. That's why when we are asked to support businesses to look at how they can reduce, reuse, and recycle more we're always here to help.
Recently, we welcomed packaging experts from world-wide company Colworth Unilever R&D to our Materials Recycling Facility (MRF) at Cambridgeshire. By understanding what happens to waste when it comes to us, especially waste that can be recycled, and how with the support of companies like Unilever and their future packaging designs, we can encourage everyone to waste less and to recycle more – a massive thanks to Unilever for their continuous support to drive a more sustainable future.