Thalia Prioritises Employee Wellbeing for National Stress Awareness Month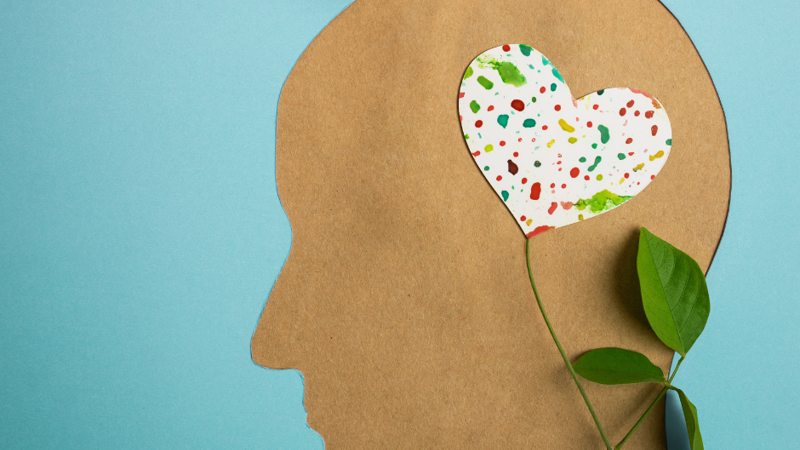 April is National Stress Awareness Month, and At Thalia we are taking the opportunity to emphasise the importance of supporting employee wellbeing.
According to a recent survey by the Mental Health Foundation, nearly two-thirds of UK employees experience work-related stress. Stress can have a significant impact on our physical and mental health, leading to issues like anxiety, depression, and burnout.
At Thalia, we understand that a healthy workforce is a productive workforce. That's why we prioritise the wellbeing of our employees, not just during National Stress Awareness Month, but all year round. Our Employee Assistance Programme offers access to a 24-hour helpline, where experienced therapists and advisors are there to help. We also have mental health first aiders on hand to support our.
But we don't just talk the talk - we also walk the walk. At Thalia, we promote a healthy work-life balance by offering flexible working hours, encouraging regular breaks, and providing access to resources that promote self-care and mindfulness. We also recognise the importance of social support in reducing stress levels. That's why we organise team-building activities and events to foster a sense of community among our people.
By prioritising employee wellbeing, not only do our people benefit, but so do we as a business. Research shows that companies with healthy and engaged employees are more likely to experience higher productivity, lower absenteeism, and improved customer satisfaction.
Don't forget to prioritise your mental health this National Stress Awareness Month. This month and everyday after, lets all make a commitment to ourselves and our mental health. We can support each other in managing workplace stress and seek help when needed. Remember, it's okay to take a break, ask for help, and practice self-care.